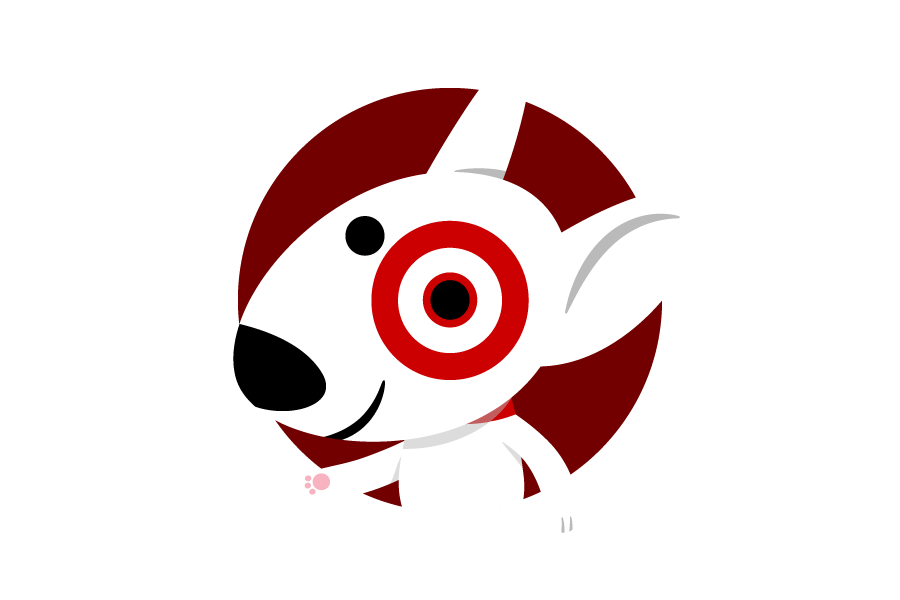 Target Circle is a loyalty program where you can earn 1% in Target Circle earnings rewards every time you make an eligible purchase with non-RedCard payment, which can be used at Target, in-store or online. Learn more at Target.com/circle.
To earn 1% on in-store purchases using Target Circle, choose one of the following:
Enter your phone number on the keypad at checkout or self-checkout screen
Scan your Target Circle barcode, which you'll find in your Wallet in the Target App or target.com/circle/dashboard.
Enter receipt numbers within 7 days from eligible in-store purchases at target.com/circle/dashboard or with the scan function in the Target App
To earn 1% on online purchases using Target Circle, simply be logged in to your Target.com account.