NEW: Sweet Arabian Oudh – Abuser!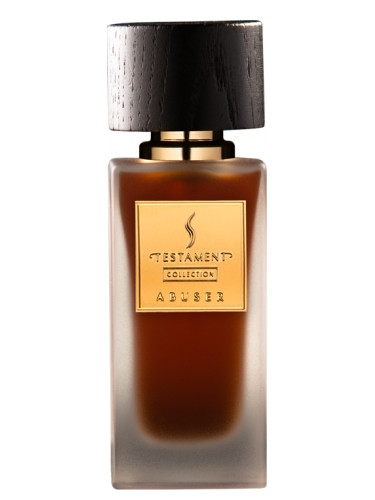 "It makes you want to start, to walk, to dream, to jump, to fly, to laugh, to love, and not to cry. It makes you want to scream that you are happy when you are wearing a red dress, or maybe just tuxedo and a tie…It is sophisticated, it is complete, for him to make her smile and scream, for her to make him, well…remember her forever and that's it." – Sweet Arabian

Abuser was launched in 2018.