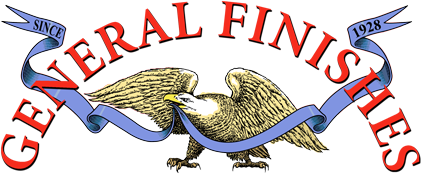 <![CDATA[(window.NREUM||(NREUM={})).init={ajax:{deny_list:["bam.nr-data.net"]}};(window.NREUM||(NREUM={})).loader_config={licenseKey:"fbfe171577",applicationID:"160602340"};window.NREUM||(NREUM={}),__nr_require=function(t,e,n){function r(n){if(!e[n]){var i=e[n]={exports:{}};t[n][0].call(i.exports,function(e){var i=t[n][1][e];return r(i||e)},i,i.exports)}return e[n].exports}if("function"==typeof __nr_require)return __nr_require;for(var i=0;i Wood Finishing Products for Professionals & Retailers | General Finishes Skip to main content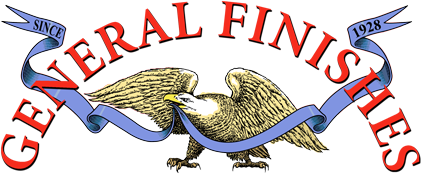 America's Leading Manufacturer of Innovative Water-Based Wood Finishes
Apply for Professional, Retailer, Distributor or Manufacturer Account
Are you interested in distributing or using General Finishes products in your manufacturing process? Or reselling our Retail/DIY or Professional products? Click for prequalifying information. Signing up is fast and easy.
Apply Now
Just type in your city, town or zip to find GF store locations near you.
After your finish has cured, the best way to clean is …..
GF's recommendation: (there are other great sanders in the market. These are the ones we are familiar with) Most pros own more than one sander as they are designed for different objectives….
Source